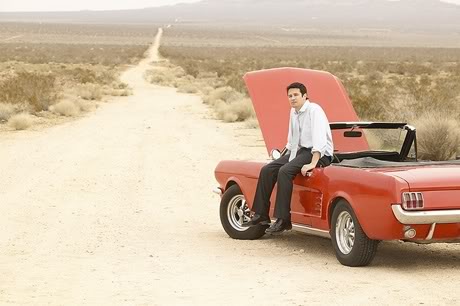 While a roadside assistance situation is usually an emergency, we know that you want to get the problem solved and get back to your life. At Phoenix Towing, we understand that there is no reason to get excited about towing service, and the only thing that can make it a little less unpleasant is that your driver exhibits professionalism, promptness and courtesy. So we do that. Yep. And we do all of this other stuff too, like:
Tire Service – you might need a new tire or a quick patch, but first and foremost our team is ready to mount your spare and get you on the road. Be aware that a speedy spare exchange is no substitute for a new healthy tire. Please beware that you may not be able to count on your spare indefinitely, sometimes no more than 50 miles.
Jumpstart/ Battery – Arizona heat kills batteries, and you may find that your vehicle simply will not start. Towing Phoenix will bring you a new battery or just a jumpstart of your car. Dont forget that a dead battery is often an indicator of more serious potential problems.
Gas Delivery – Sometimes you only need a few gallons of gas to get you mobilized.